Haberdapper helps you create
the home of your dreams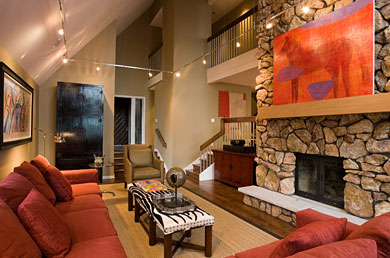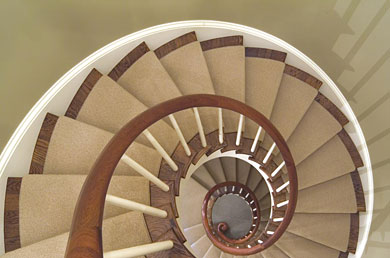 Architects and designers are visionaries who work with you to create your dream home. Architects determine spaces and lines, light and movement. An interior designer has the eye and resources to develop an atmosphere; an environment for comfortable living. Together, with a variety of highly skilled sub-contractors, they bring your vision to life.
Lake Geneva is home to a number of craftsmen who can custom build whatever you want or need. With a genuine committment to their craft these individuals possess the talent, knowledge and experience of the artists, stone-masons and wood-workers of centuries old European Guilds.
Haberdapper can help you identify and find the best people to realize your dreams — the perfect environment for your family and friends.
Call our Interior Design Service for more information: {262} 248-7700