Haberdapper Real Estate
Lake Geneva has been a destination since before the Civil War.
Today Lake Geneva is one of the most desirable places to live in the country.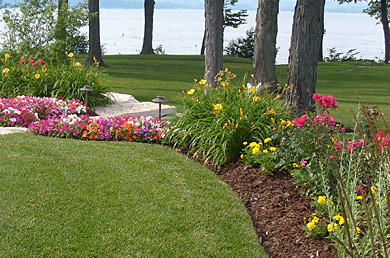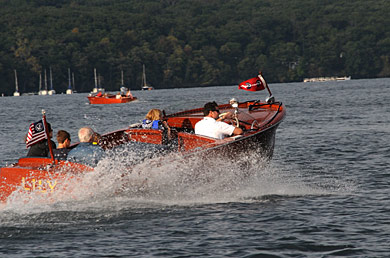 Let us help you find or build your own dream home in Lake Geneva. Haberdapper Real Estate Advisors is a collaboration of real estate professionals. We start every transaction by getting to know you. And we finish by finding you the best people to do business with. Our resources are realtors, builders, landscape
architects and interior designers. And they are all first class providers.
As always, we're here to help old and new friends alike — find what you need while enjoying
the lake life in the process. Call on us. We're here to help.
Talk to Steve at: {262} 248-7700 for more information

(Prior to the civil war, Lake Geneva was on the reverse route to the Great Lake ports for slaves escaping from Southern Illinois and Eastern Kentucky. After the war, the town became a resort for wealthy Chicago families. These families built mansions on the lake, and soon Lake Geneva was known as the Newport (RI) of the West. In 1871 The Great Chicago Fire caused many Chicago families to move to their summer homes on the lake while the city was rebuilt. The construction and maintenance of these buildings helped develop a new industry in the town adding to milling, furniture, wagon and typewriter manufacturing enterprises. After arrival of the railroad, Lake Geneva shipped tons of ice to the Chicago market, until the beginning of World War II.)