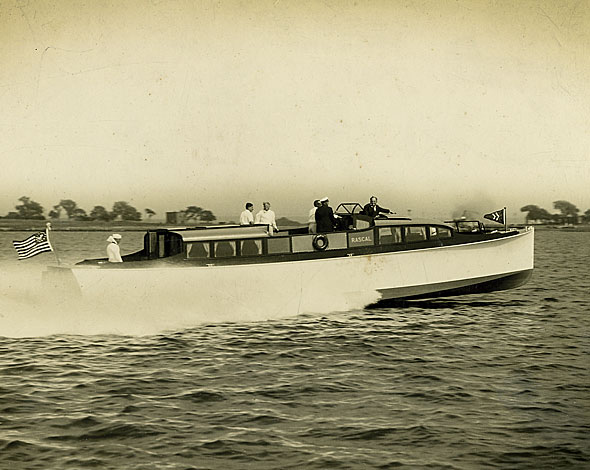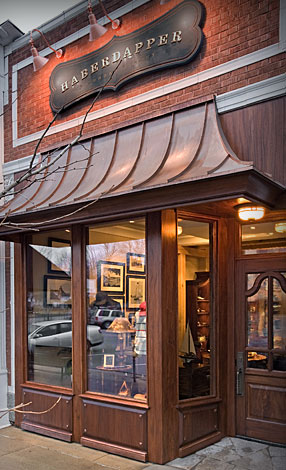 We put our trust in high quality things. This trust is behind everything Haberdapper offers: from fine apparel
and leathergoods, to interior design and furnishings, to a simple mug of coffee and a book. Haberdapper is your
destination for quality men's clothing and accessories in Lake Geneva. We look forward to seeing you. Stop by soon.